About
Your Reliable, Referenceable Nationwide IT and Solution Provider
More than Just an IT Recruitment Company
When your IT project's success weighs in the balance, staffing deficiencies impact your productivity and bottom line. Keep your IT workflow seamless and efficient by contacting the IT professionals at The Services Group in Tallahassee, FL. Our nationwide IT staffing and ERP solutions are designed to maximize ERP efficiency and minimize cost overruns.
Whether it's temporary technical support at the last minute, or a direct hire to fill a permanent, full-time IT position, we've got you covered. No job is too big or too small as our team of staffing specialists assists you with your IT project needs focused in the ERP space.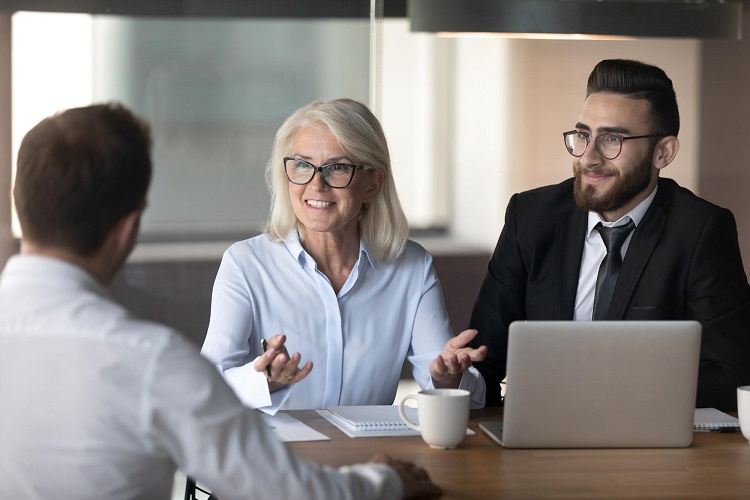 No Project Detail Goes Overlooked
When it comes to managing your IT resources, details matter. That's why The Services Group places all the ERP tools you'll need right at your fingertips. Our boutique ERP management solutions include the latest, cloud-based software, staff training and contract staffing services for IT projects big or small, and across all industries.
To ensure that no project detail goes overlooked, we are your dedicated point-of-contact for technology platform support in the ERP space, including SAP, Oracle, Peoplesoft, JD Edwards and NetSuite SaaS applications. For your added convenience, The Services Group also maintains relationships with other IT staffing agencies across the US.