Clients
A Technology Solutions Firm built on Relationships
A Nationwide IT and Solution Provider firm located in Tallahassee, Florida
When project details and deadlines matter IT staffing deficiencies will keep you up at night. Restore your peace of mind by contacting The Services Group in Tallahassee, FL. At TSG, We are an IT and National Services Provider that provides technical expertise focused on the ERP space of NetSuite, Oracle Peoplesoft, SAP and JD Edwards EnterpriseOne SaaS platforms.
Not your average IT and Services Provider firm, our experienced team of technical experts is all about building long-term relationships with those we serve. While leaving no detail overlooked, our mission is providing your organization with the tools necessary to ensure that your IT system goals come seamlessly together.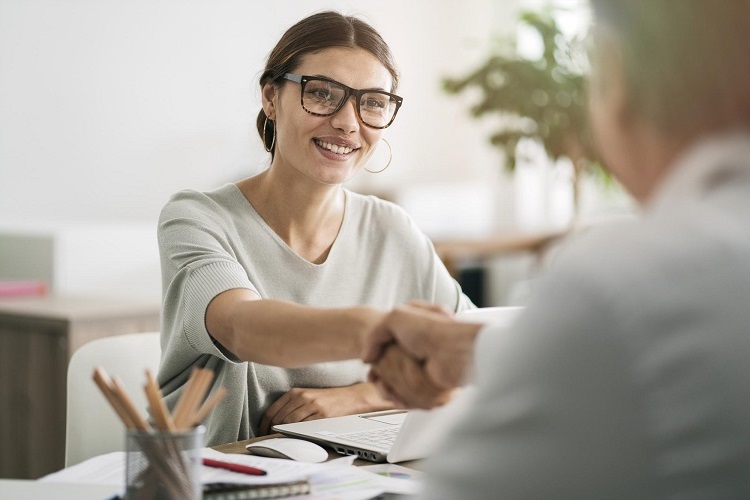 IT and Solutions tailored to your needs
At The Service Group we recognize that the IT need of our clients vary. Thats why we offer boutique solutions tailored to your project needs, budget and ERP software. From temporary, part-time placements, to full-time, direct-hires, our team of IT professionals has the resources you need.
Our pool of talented IT professionals and flexible contracting options allows you to cost-effectively fill IT positions with project managers, technical analysts, designers, architects, business/functional analysts, DBAs and consultants. Based on your ERP SaaS platform, we offer training, consulting and follow-up services that are designed to maximize efficiency and minimize cost overruns.